White Sands
"The first memory that comes to mind when I think about White Sands is the feeling of being surrounded by white, a white that wasn't snow.

And the wind. Oh the wind was so strong.

I'm very excited at the idea of sharing my new images from White Sands with you soon."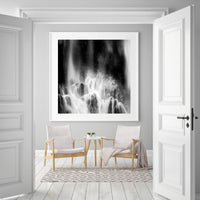 Endless Falls #1
The endless falling, a piece showcasing Francesco's vision of nature. A beautiful Limited Edition, carefully executed by the artist in every detail, from capture to printing and finally signing, it comes ready to be framed and displayed.
Learn more →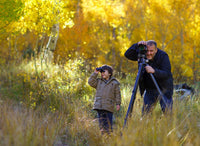 Francesco Carucci, Photographer
"I grew up in Italy, surrounded by beauty and history, a wonderful landscape and two millennia of culture. Being good with numbers, I followed the path of the engineer, until I found myself with a camera in my hands. It was love. The love to turn myself into an artist. The same love I put in every piece of work I create, in every scene I capture, in every moment I share with you."
Learn More →